Home
Brain & Spine Operations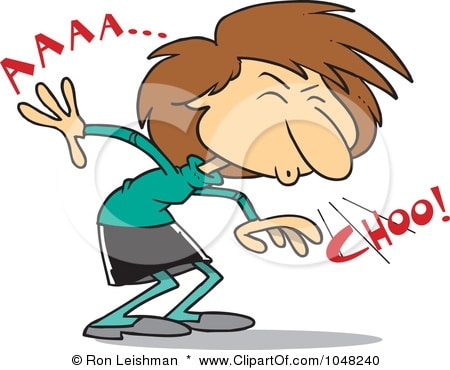 If you recently had a tumor surgically removed from your brain, you can be proud of your courage and strength. The surgical procedure is...
Backs cause more trouble than almost any other part of our bodies; they do a great deal of work, are almost never at complete...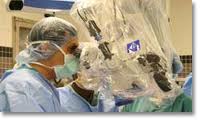 This is a new surgical concept. It minimizes the invasion of the skull to extract a frontally situated tumor. We enter the area via...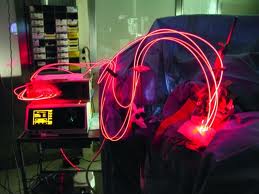 This is a slide-show presentation of a computer-guided stereo-tactic biopsy of brain tissue. It is in two parts. Here is part one. And now for...